Accelarate your career with us
Join us on the road to a rewarding career
Are you looking to take your digital skills and expertise to the next level? Look no further than Hedin IT!
Joining us means you'll be part of a culture that values creativity, collaboration, and professional development. You'll have the opportunity to work on high-profile projects, using the latest tools and techniques to solve complex problems and drive innovation.
If you're ready to take your skills to the next level, and want to be part of a dynamic and forward-thinking team, then Hedin IT is the place for you.
Join us on our journey as we continue to create a better future of digital services and solutions!

Why work with us?
A dynamic work environment

We are a growing company with an innovative and entrepreneurial spirit. We value creativity, collaboration, and a willingness to take risks. At the same time, we have the resources and stability of a larger enterprise, which allows us to pursue ambitious projects and deliver results.

Competitive employee benefits

We understand the importance of taking care of our employees, which is why we offer a range of benefits that go beyond just a paycheck. To mention some, we offer generous health care allowance, extra parental days and various discounts.

Opportunity to grow

Our approach is that individuals with the right potential should be able to grow with us. We let your qualities and strengths take place and become useful for the entire company. When you as an employee grow with us, we also grow as a company.
Wondering what it is like working at Hedin IT?
Listen to Isabell and Kristian talk about what they appreciate with working here...
Key facts 2022
Employees in five countries
Percent owned by Hedin Group AB
Curious about the possible journeys at Hedin IT?
Oskar and Claudia can tell you a little bit about it...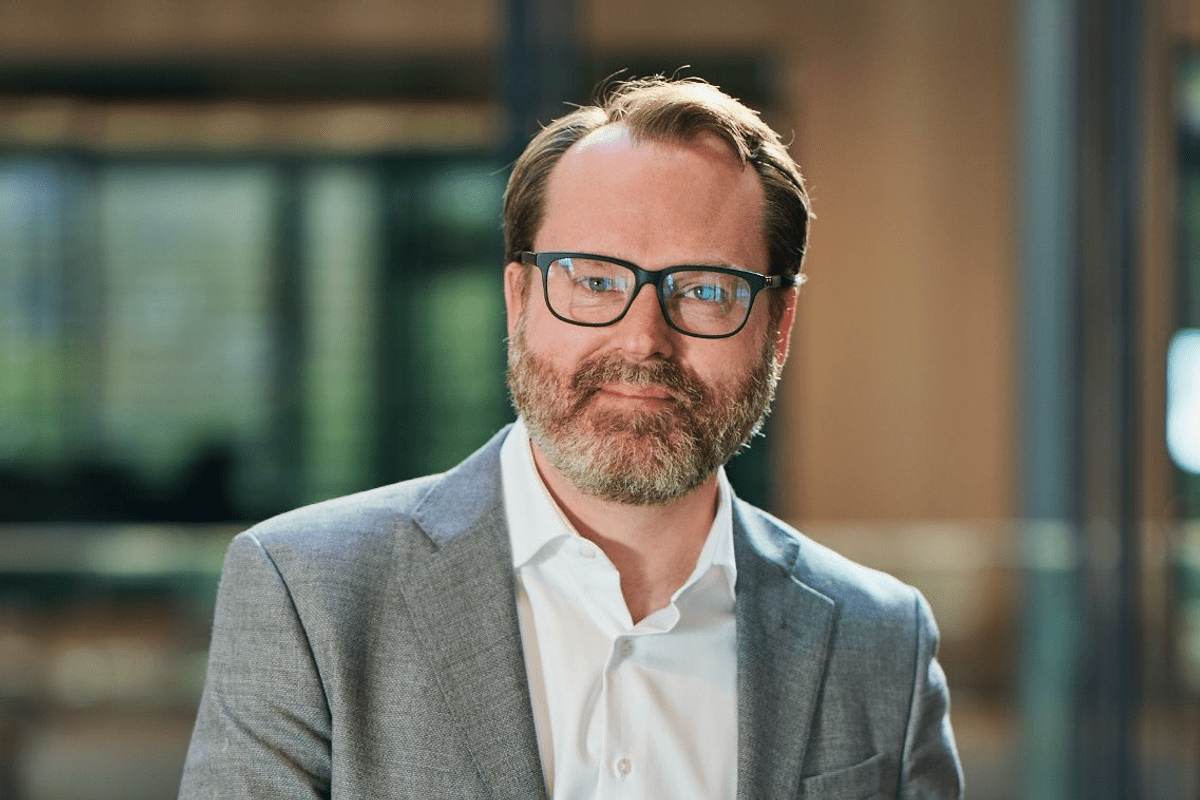 A few words from the CEO
"Hedin IT is an in-house IT company that specializes in providing comprehensive IT solutions to Hedin Mobility Group and its subsidiaries. Our team of experienced IT professionals works closely with our different businesses to understand their unique needs and develop tailored solutions to meet those needs. As technology continues to play an increasingly important role, we are committed to delivering high-quality IT services that help the group operate more efficiently and effectively in today's rapidly changing digital landscape."
Patrick Olsson
CEO
About Hedin IT
Hedin IT supports the entire Hedin Group with digital skills and services, including support and operations, as well as system development. Our services are delivered in several countries, such as Sweden, Germany, Norway, Switzerland, the Netherlands, Belgium, among others.