Support and Operations
·
Sweden - HQ Mölndal
Drifttekniker
Är du redo att köra vidare i karriären? Nu söker vi en drifttekniker till vårt Operationsteam!
Hedin Group befinner sig i en föränderlig tid där koncernen fortsätter växa, i Sverige såväl som Europa. För att kunna bibehålla Hedin Groups starka position på marknaden strävar vi efter att erbjuda den bästa digitala upplevelsen åt våra kunder, där vi på Hedin IT är en central del i att möjliggöra detta. Nu söker vi en drifttekniker!
Funderar du på vad du kommer arbeta med i rollen som drifttekniker?
Låt oss berätta! I denna roll kommer du vara en del av vårt Operations team som ansvarar för all drift och utveckling av koncernens centrala och globala IT-miljöer. Teamet tillhandahåller tjänster och produkter för att möta verksamhetens krav och behov, både on-prem och inom olika molntjänster.
Som drifttekniker hos Hedin IT kommer du ha varierande arbetsuppgifter inom drift, förvaltning, installation och felsökning av vår IT-infrastruktur. En arbetsdag kan bland annat innehålla:
Hantering av driftärenden inom Datacenter, Windows Server, Azure, Applikationsdrift och Nätverk
Arbete i projekt inom infrastruktur, migreringar och molnlösningar
Proaktivt arbeta med att upprätthålla våra IT-miljöer och arbeta brett inom drift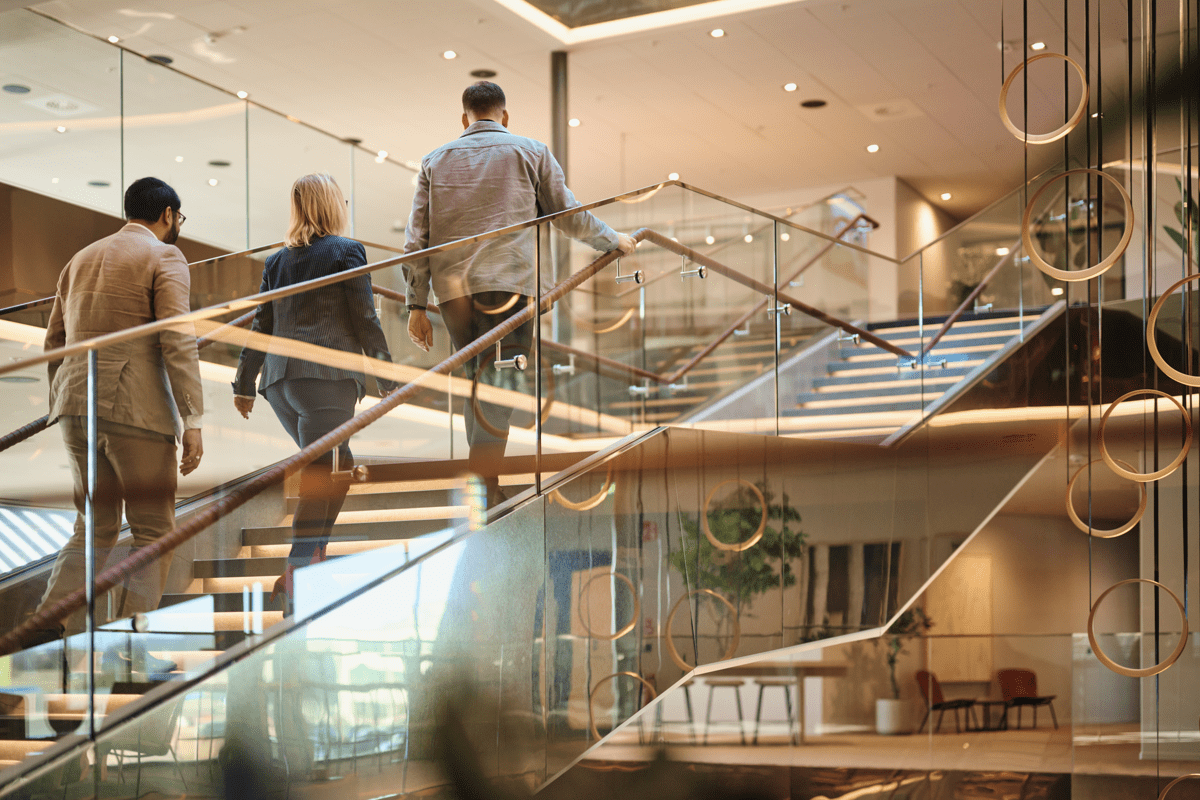 Vem är du?
För att trivas i rollen tror vi att du är självgående, initiativtagande och har en god förmåga att lösa problem. Vi löser tekniska utmaningar tillsammans, därför tror vi att du gillar att bidra till en god teamkänsla och kompetensdelning. Du är en generalist och har förståelse för såväl applikationsdrift som nätverk.

Vidare tror vi att du har tidigare erfarenhet av Microsofts produkter och tjänster, Windows Server, Hyper-V, VMware, SQL Server samt Meraki.
Vi ser gärna att du har:
Minst 5 års arbetslivserfarenhet i en liknande roll
Erfarenhet av att sätta upp IT-miljöer samt installerat både fysiska och virtuella servrar
Erfarenhet av att installera, publicera och förvalta applikationer
Erfarenhet av migreringar, både on-prem och cloud
Om du även har erfarenhet av molnbaserad tjänsteleverans i Azure och Terraform ser vi det som ett stort plus.
Om Hedin IT
Hedin IT bildades i 2017 och bistår hela Hedinkoncernen med digitala kompetenser och tjänster. Detta innefattar allt från support och drift till systemutveckling. Tjänsterna levereras till interna kunder i Sverige, Belgien, Schweiz, Nederländerna och Tyskland m.fl. till bolag såsom Hedin Bil och Bavaria. Koncernen har ca 10 000 anställda och omsatte ca 53 miljarder kronor 2022. Som en del av Hedin IT är du med och formar hur hela koncernen arbetar med IT.
Är du redo att köra vidare i karriären?
Intervjuer sker löpande, så skicka in din ansökan redan idag. Vid frågor kontakta Aleksandar Radmanovic, aleksandar.radmanovic@hedinit.com
About Hedin IT
Hedin IT supports the entire Hedin Group with digital skills and services, including support and operations, as well as system development. Our services are delivered in several countries, such as Sweden, Germany, Norway, Switzerland, the Netherlands, Belgium, among others.

Support and Operations
·
Sweden - HQ Mölndal
Drifttekniker
Är du redo att köra vidare i karriären? Nu söker vi en drifttekniker till vårt Operationsteam!
Loading application form