Department
Support and Operations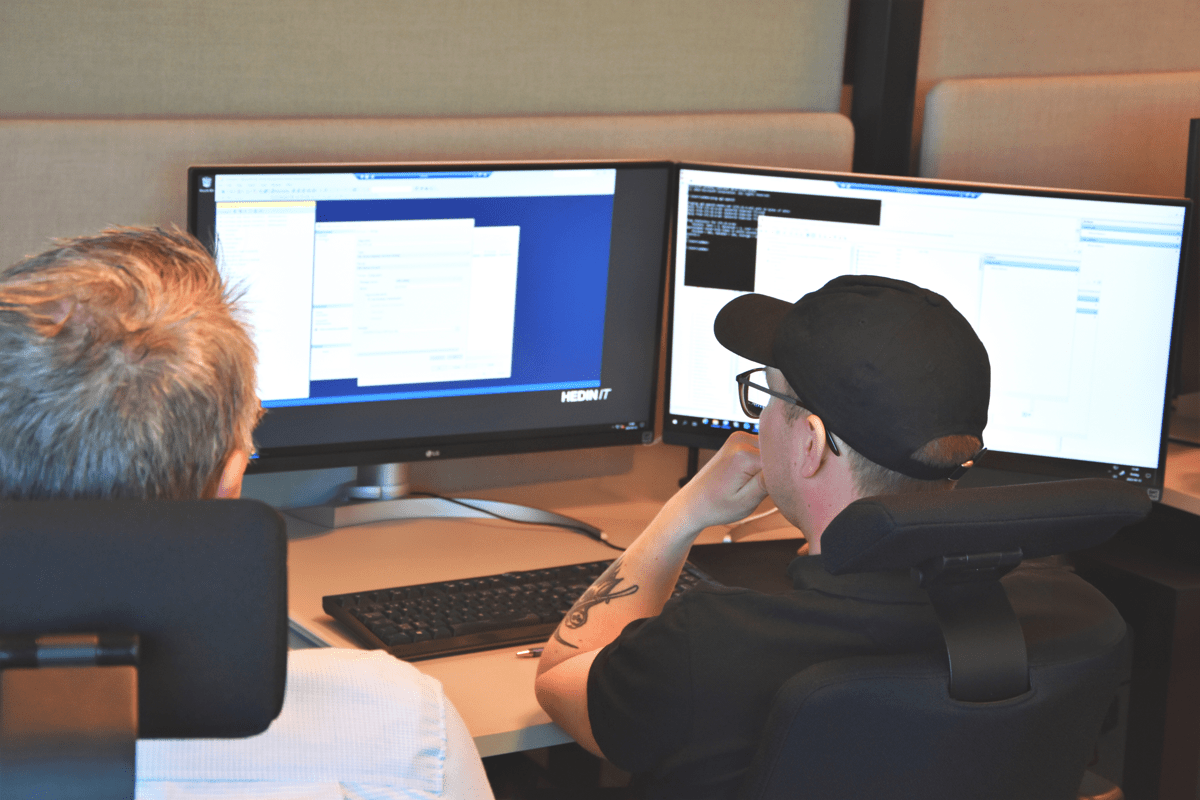 Operations
The Global Operations team manages all parts of the Hedin Groups IT infrastructure. We provide our sites in Europe and USA with network connectivity and access to business-critical applications and services.
The team is working from Mölndal, Stockholm and Amsterdam. We also manage and develop the Computer platform for the business, including application management, security services and remote connectivity.
Together with our colleagues in Hedin IT and the Business we develop our services to ensure that all parts of the Hedin Group can continue to give the best experience to the customers.
Site support
The Hedin Group has over two hundred sites in Europe and USA. Onsite support is the extended arm from Support and Operations to the people working at the sites.
In the daily work at Onsite Support we, among other tasks, deliver New Computers to our users, perform New User training, and exchange failing hardware. In our Migration projects where Hedin IT incorporates new parts of the Hedin Group into our common infrastructure, Site Support plays a vital role in preparing the new sites for our common IT Infrastructure.
Support
The heart of our support services is the Service Desk. We are available when the Business needs us, working with incidents and requests to support the day-to-day work of our colleagues in the Hedin Group.
When more severe incidents occur, Service Desk coordinates the efforts and keeps the Business informed.
We support the Hedin Group with localized support ensuring that most of our users can get support in their own language. This is made possible with our support teams in Sweden and the Netherlands and through our skilled support partners in other regions in Europe.