Department
Projects and Business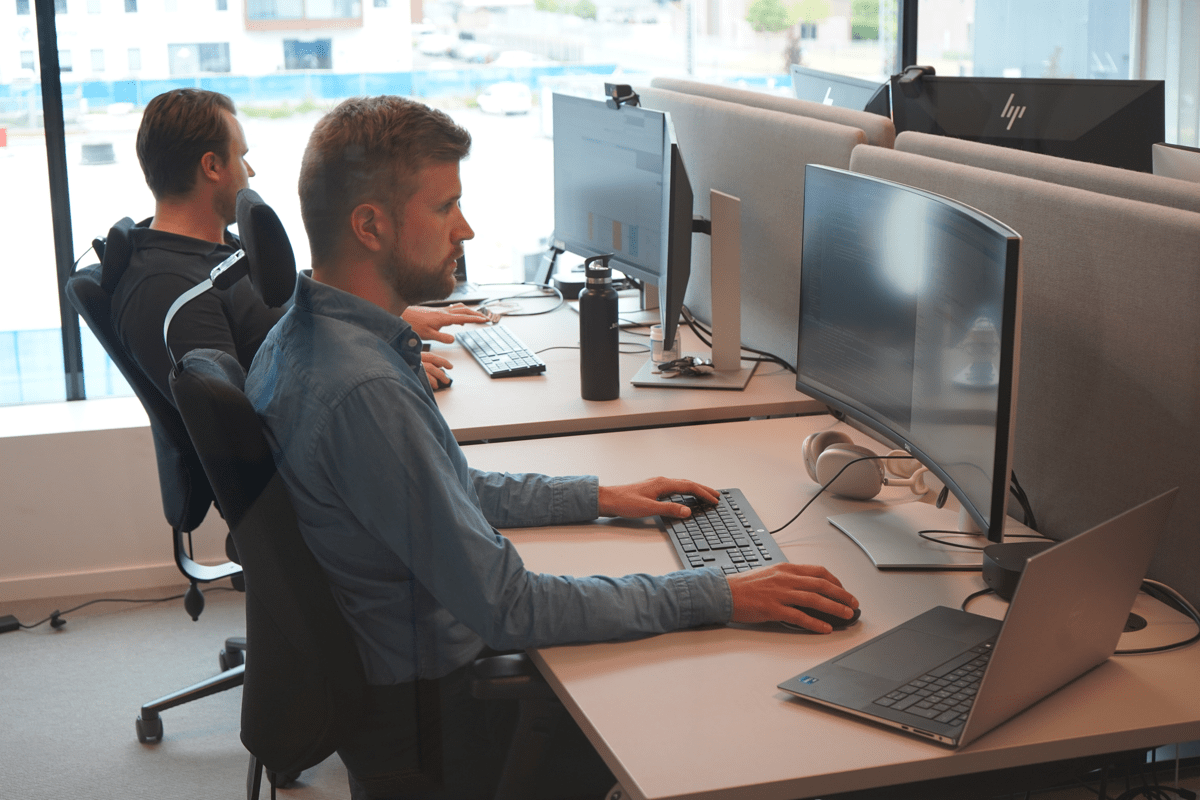 IMS
Our IMS (Importer Management System) team develops the business system ARC IMS and supports importers in Hedin Mobility Group AB. They specialize in software development and have expertise in vehicle sales, spare part sales, warranty claim management, and finance.
ARC IMS is an in-house module-based system that includes ERP, logistics, integration platform, CRM, dealer portal, web & e-commerce, homologation, business intelligence, and product management.
ARC is a fully web-based system utilizing the Business Central Dynamics platform for finance and accounting, C#/.NET with Blazor for dealer-facing platforms, and API-based integrations fully hosted in Azure Cloud.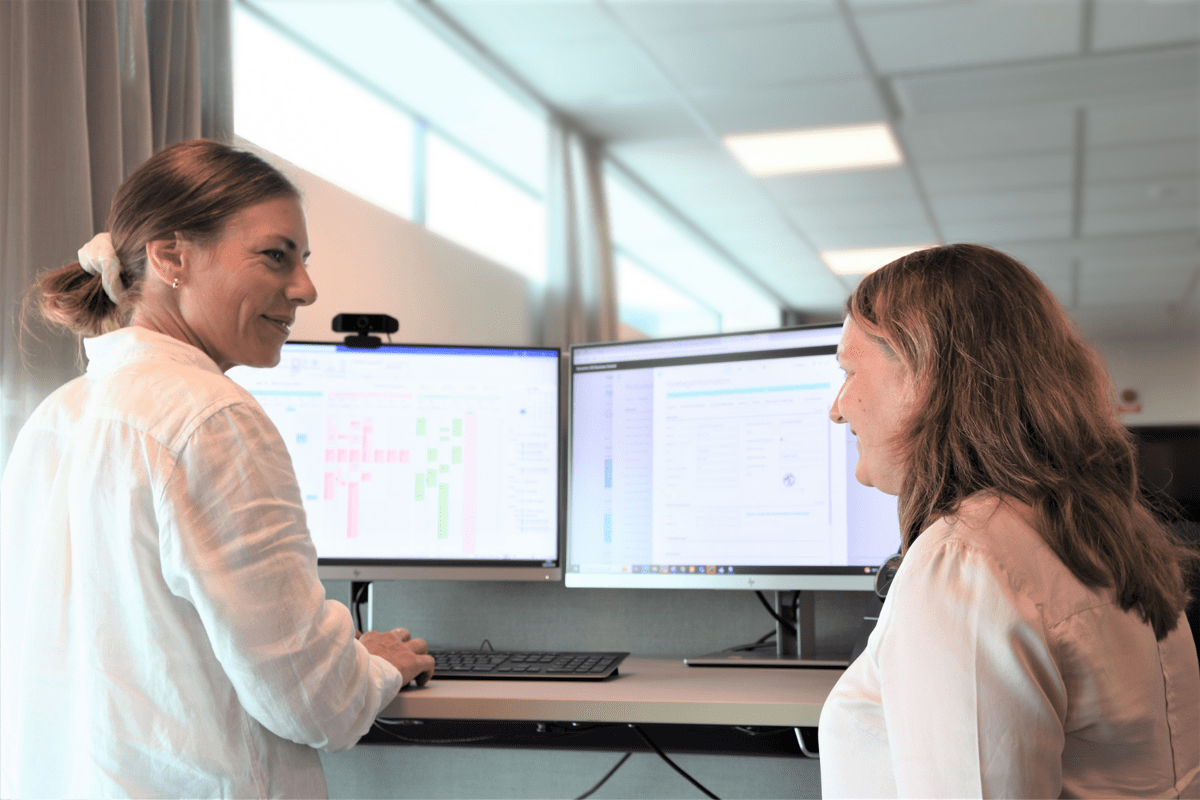 ERP
Our ERP department is responsible for the ERP-systems within Hedin Mobility Group. The team has extensive experience within system development, application management and business support within systems like Microsoft Dynamics NAV, Business Central and Finance & Operations as well as Exflow.
Current roles within the team:
Process Manager Finance
Application Specialists
System Developers
ERP Application Support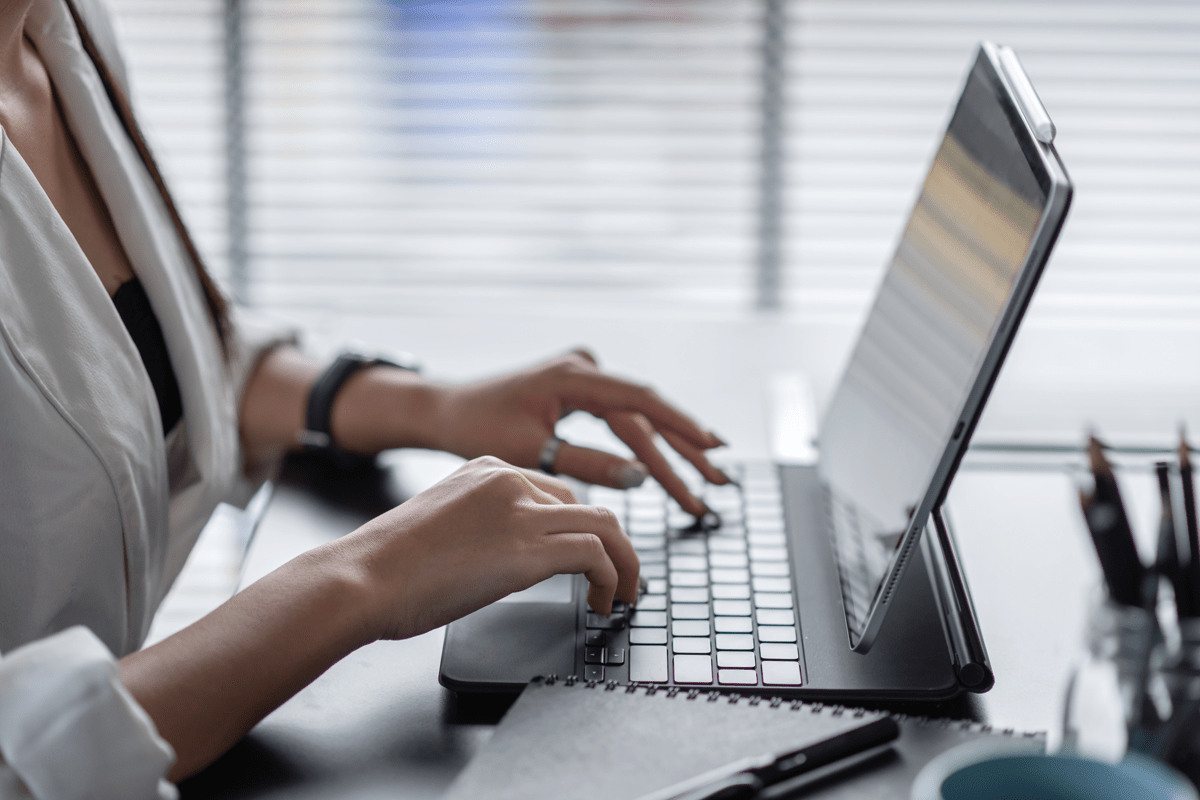 DMS
A DMS is a critical tool for car dealerships to manage their operations effectively, improve customer satisfaction, and increase profitability.
At Hedin IT we strive to make sure you have the best possible experience with your current DMS. By helping our customers identify system strengths and help utilize them, they gain a significant competitive advantage by leveraging the DMS to its full potential.
We focus on building supplier relations, optimizing IT infrastructure, integrating systems, and providing know-how.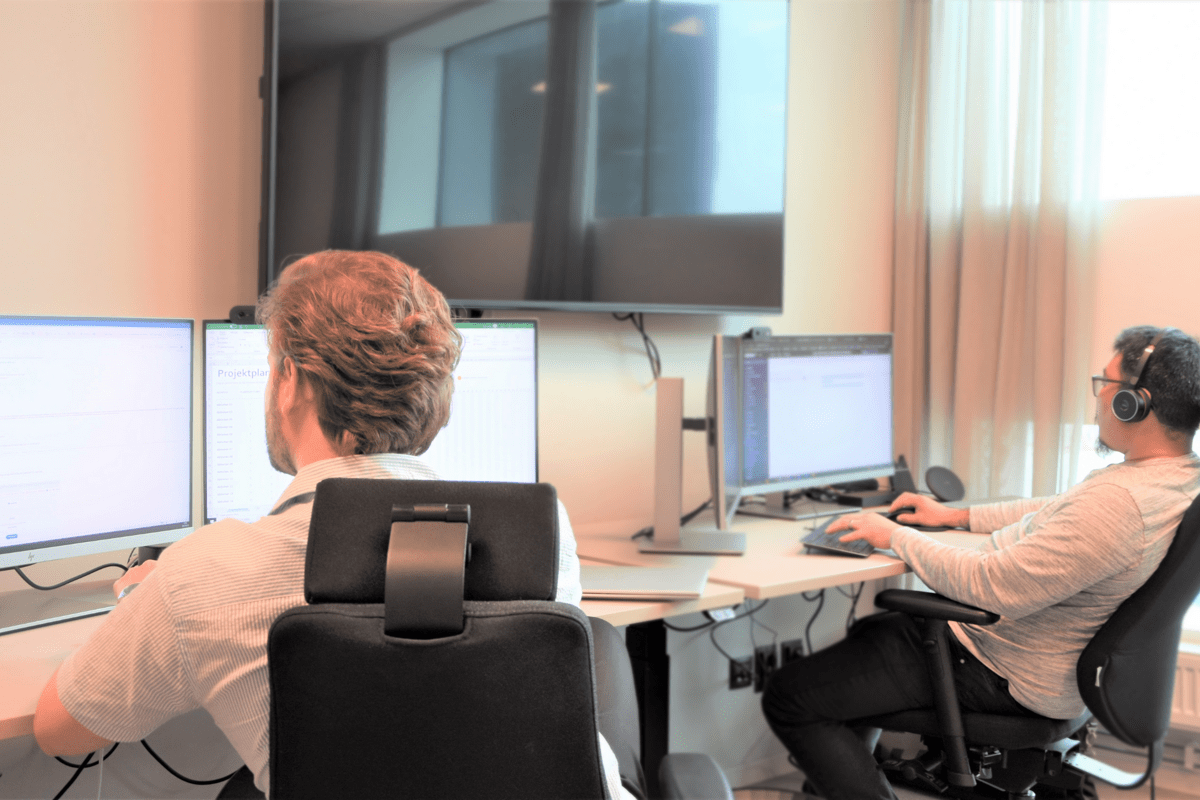 PMO
The project management team at Hedin IT is responsible for managing and executing all IT projects within Hedin Mobility Group.

We manage a wide range of project types within areas such as migrations, developments, and implementations. We collaborate with our technical specialists, stakeholders, and other resources closely to secure the best possible outcome from the projects, every time.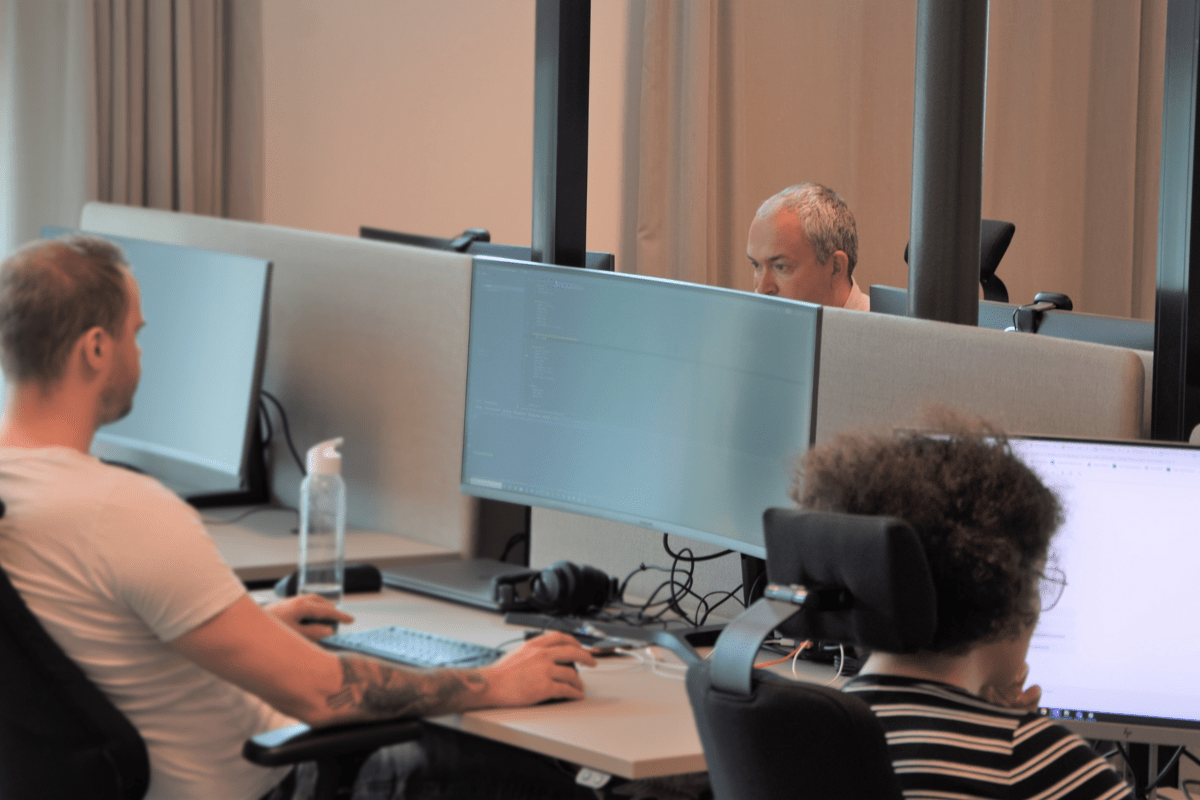 Fleet
At the Fleet team, we provide complete software solutions for all types of car leasing management within the Hedin Mobility Group. Everything is done online, from car purchases to driving records and invoice management. We supply a full overview and control over the car fleet, business trips, and costs through our app and web portal.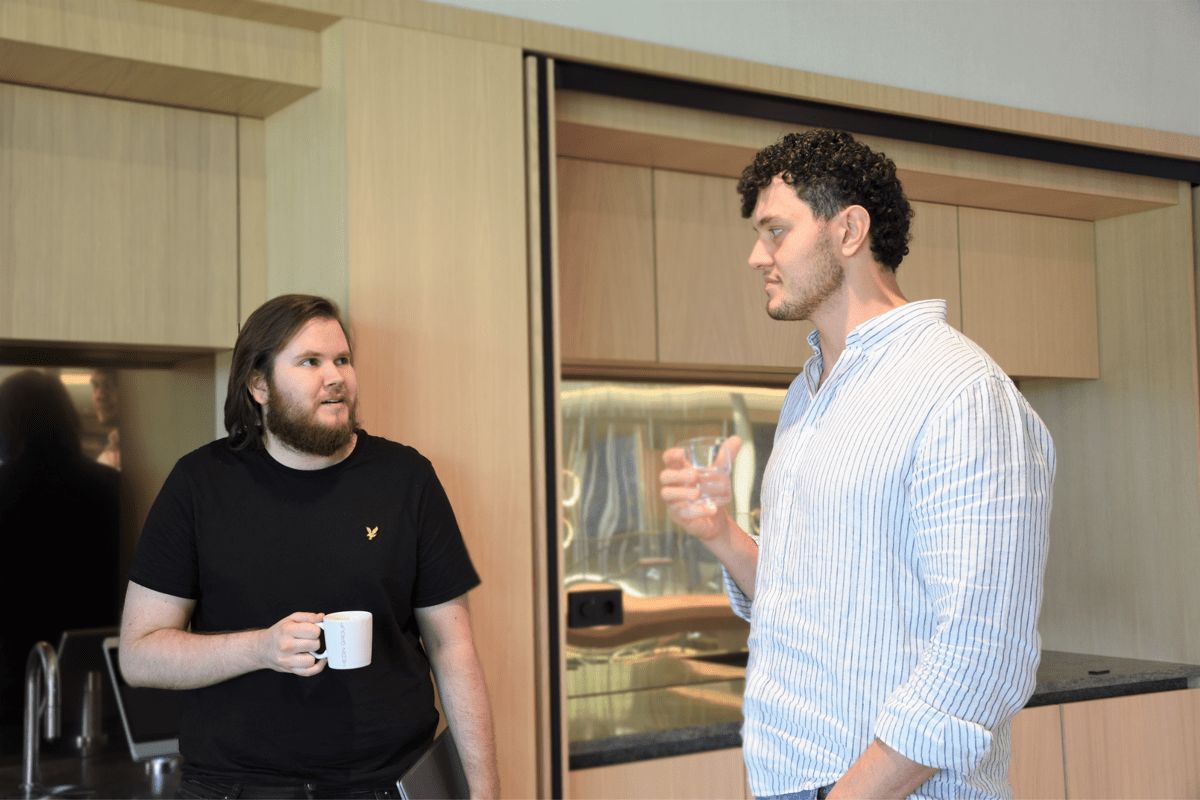 Service Automation
The Service Automation team is in constant development of integrating and automating processes for our multitude of importer companies within Hedin Group as well as their retailers throughout Europe. Optimizing internal workflows to get more work done in less time.