Department
Digital strategy and Development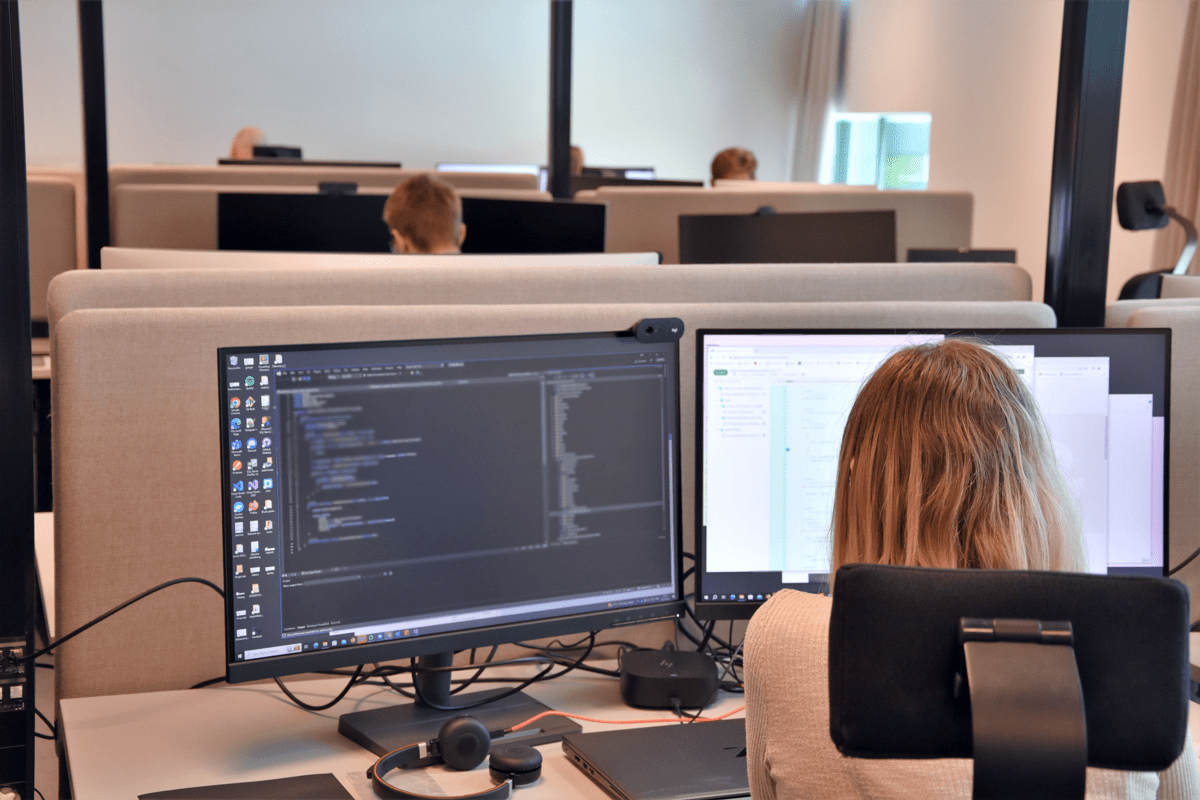 E-com
The E-com team is responsible for our E-commerce solution that is built on microservices and standardized integration between the services and other systems within the solution.
Designed and built for scalability and ease of use for both customers and internal resources. Components are reusable and replaceable to ensure that we can maintain and develop the solution at a fast pace.
The platform is customer-centric with a holistic e-commerce approach. All services and systems within the solution are viewed as part of a whole, with user experience, sales, and automation as key drivers for development.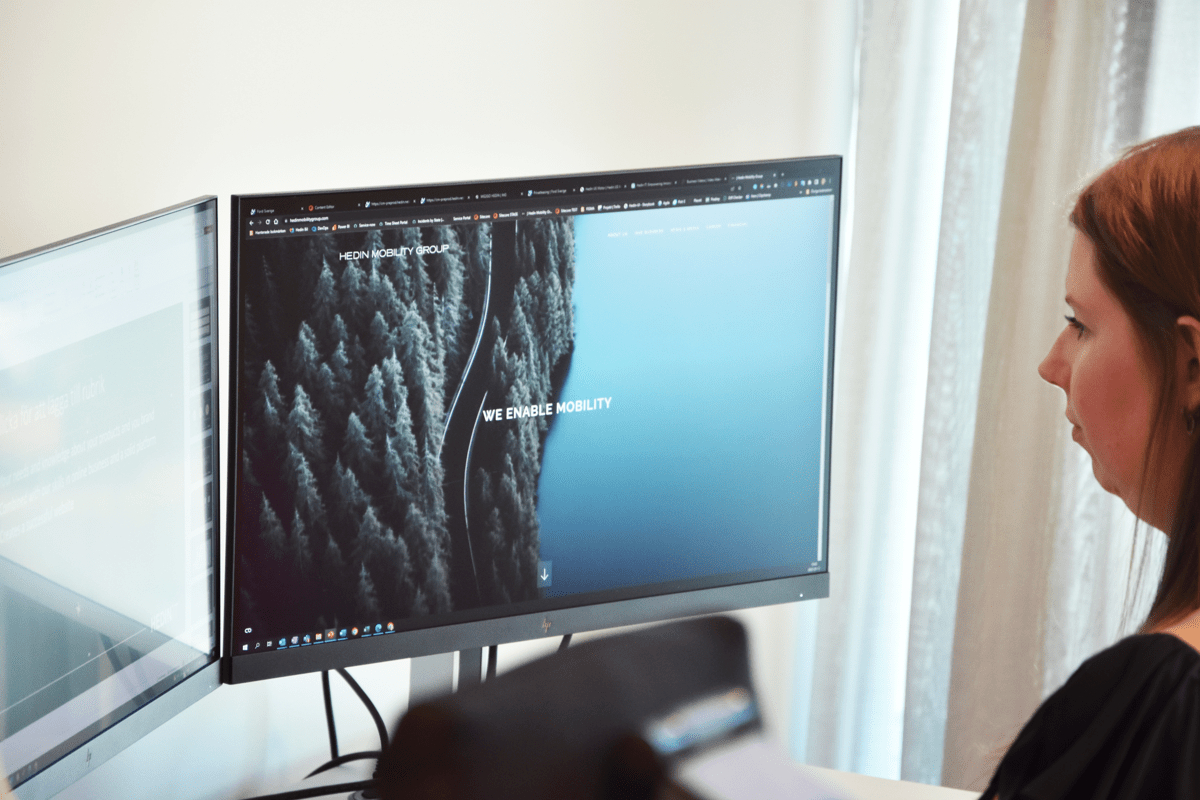 Web
The web team at Hedin Group is responsible for designing, developing, and maintaining websites for digitalization purposes.
They use various technologies for both business-to-business and business-to-consumer solutions. Developers at Hedin IT work in cross-functional teams, using Agile methodology and having the freedom to use their own initiative. They work with languages/techniques such as C# .NET, REST API, microservices, Blazor, JavaScript, CSS, HTML5, React, Sitecore CMS/E-commerce platform, SQL Server, Azure DevOps, GitHub, and Navision/Business Central.
PIM
The Product Information Management (PIM) team is responsible for developing and maintaining the PIM system used by sales representatives within Hedin Mobility Group AB.
The PIM application enables sales representatives to effectively manage all information pertaining to their vehicles for online advertisements on websites like hedinbil.se, carstore.se, and blocket.se. This user-friendly application offers a structured and streamlined workflow, greatly reducing the time required to publish an advertisement and enhancing the overall productivity of the sales team.